Who We Are
So you want to know a little bit more about us at Rehab Software Pro then?
We are a small team who got together with the aim of building the best application for producing patient exercise plans.
Our main focus was to build an application that is quick and easy for you to use, that increases your patient compliance rates, that adds to your professional image and that ultimately positions you as the 'go to' injury specialist in your area.
---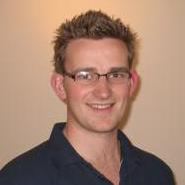 Alex Taylorson MSST
Marketing
I'm Alex the chap who came up with the original idea for Rehab Software Pro. Having worked at a number of private multidisciplinary clinics and alongside other musculoskeletal therapists, I was frustrated that there weren't any decent tools for producing exercise plans for my own patients.
I approached Nick with the idea of producing an application that had to be built with three clear criteria in mind:
The system was to be intuitive and simple to use
The illustrations within the system had to be accurate, 'life like' and clear
The application must be built in a way that can be delivered in a cost effective way to the 'user' (that's you!)
Anyway let me introduce you to the tech(y) guys who put the system together…
---
Nick Kerry
System Design & Coding
Nick is a very clever guy indeed. He has over 10 years experience in web programming, user interface design and web marketing. He has written a number of online ordering systems linked to accounting software.
Separately he also built a couple of property websites which synchronise with Rightmove and Prime Location. After discussing the concept in depth it was decided that, as a team, we would be able to build the highest quality patient hand out application available to date (once you've used the application we hope you'll agree with us on this!).
Nick also spent two years providing IT Training to High Court Judges at the Royal Courts of Justice in London, and was trusted with data migration of important confidential information.
---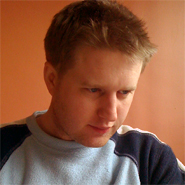 Trevor Clarke BSc (Hons)
Consultant
Trevor and Nick met at Bournemouth University over 10 years ago. More recently they met up and found that they were doing the same thing, in the same area. They now work on many web based projects together. Trevor, has worked with global clients such as Royal Sun Alliance and MoreThan.
---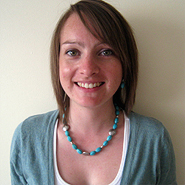 Gemma Robinson MSST
Content Creation
The team would not be complete without the mention of Gemma.
As a qualified therapist she has helped in creating much of the written content within the system. Gemma is also the 'model' for all of the illustrations on the system.
To make sure all the illustrations are 100% accurate, we create them by taking live pictures (of Gemma) in a studio and have them all professionally illustrated.